Thoughts on books, games, board games and more
Hi I am George, a father of two kids. I spend time with my kids reading, playing games and doing stuff.
As an engineer I enjoy everything about sci-fi, fantasy and personal development.
So here I am writing about books, accessories, TV series, games and more things I enjoy doing with my family. I hope this will be helpful for you.
Thank you for being here.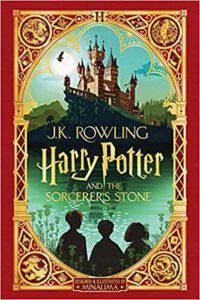 Are you a Harry Potter fan? Do you have kids who enjoy reading his stories? Don't know what to give them for their birthday? In this section I am collecting everything Harry Potter related (my son loves the books).
From the awesome illustrated collections, to the Harry Potter lamps or Lego sets, mugs and gifts I gather everything.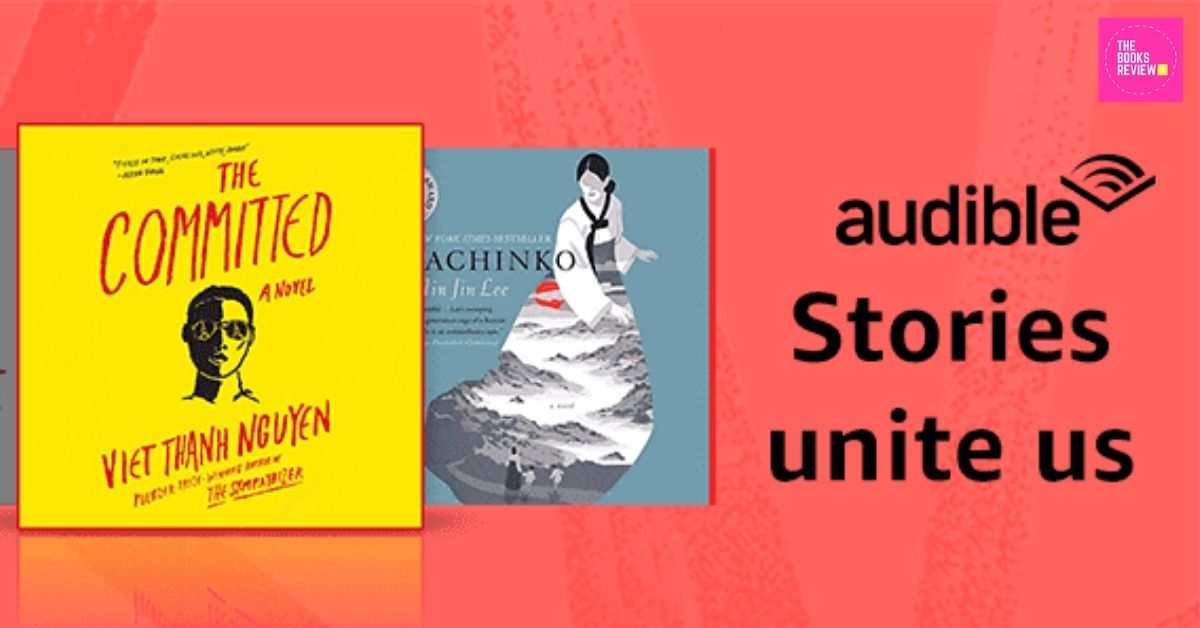 Audiobooks
Imagine you could pick the brain of some of the most interesting, creative, and powerful people in the world — welcome to Audible Originals.
The Gruffalo is one of the most famous children's books worldwide. Julia Donaldson (author) and Axel Scheffler (illustrator) created an excellent book that was even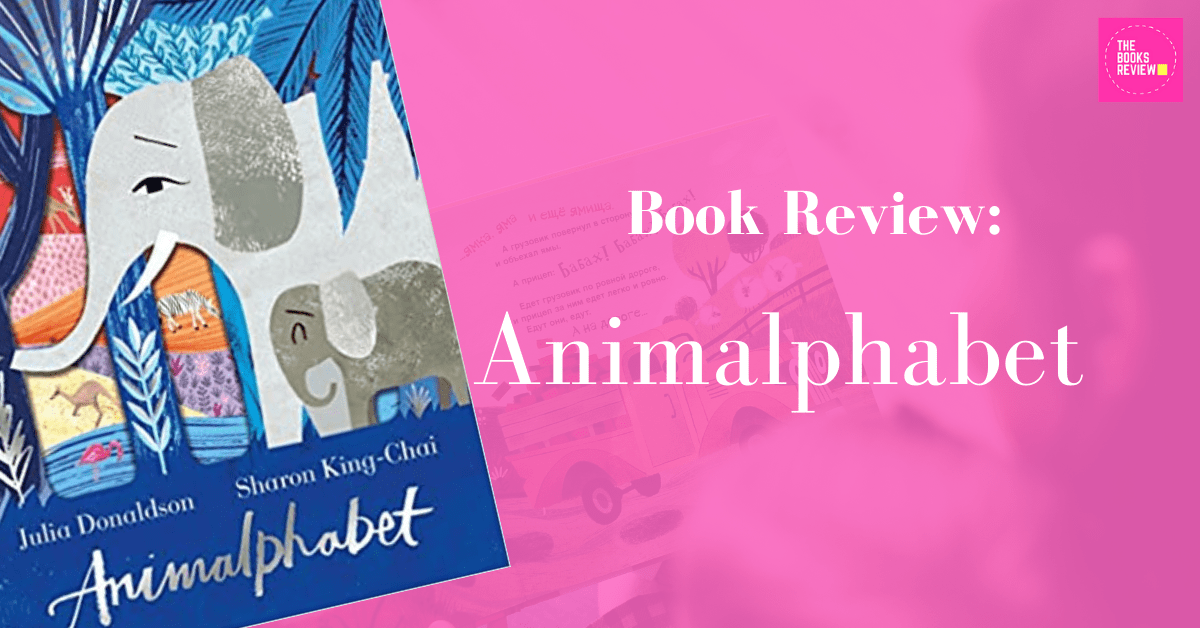 Book Reviews
Animalphabet! Donaldson creates an animal alphabet where one animal succeeds the previous one as it surpasses it to some extend. The book is fantastic, due to two reasons…