Thoughts on books, games, board games and more
Hi I am George, a father of two kids. I spend time with my kids reading, playing games and doing stuff. 
As an engineer I enjoy everything about sci-fi, fantasy and personal development.
So here I am writing about books, accessories, TV series, games and more things I enjoy doing with my family. I hope this will be helpful for you.
Thank you for being here.
– George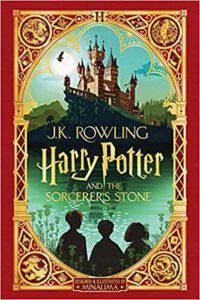 Are you a Harry Potter fan? Do you have kids who enjoy reading his stories? Don't know what to give them for their birthday? In this section I am collecting everything Harry Potter related (my son loves the books).
From the awesome illustrated collections of Minalima et al, to the Harry Potter lamps or Lego sets, mugs and gifts I gather everything.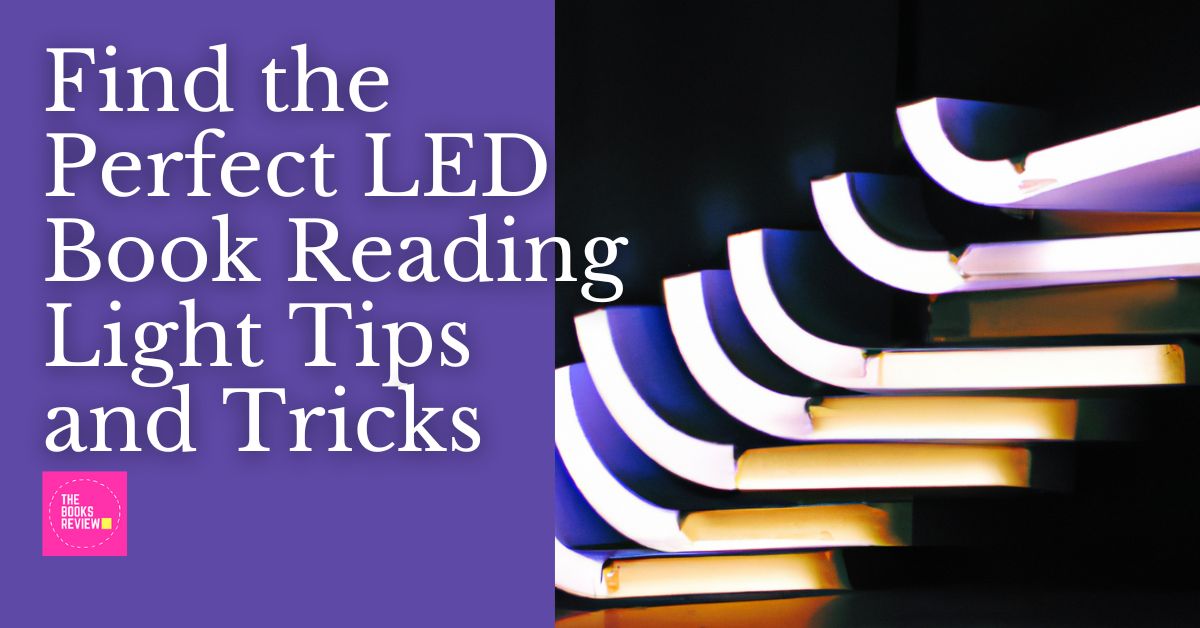 Audiobooks
With the correct LED book reading light, you can improve your reading experience. Our color temperature, placement, adjustability, and brightness recommendations will assist you in selecting the ideal solution for your needs. Find the ideal lighting for reading comfortably.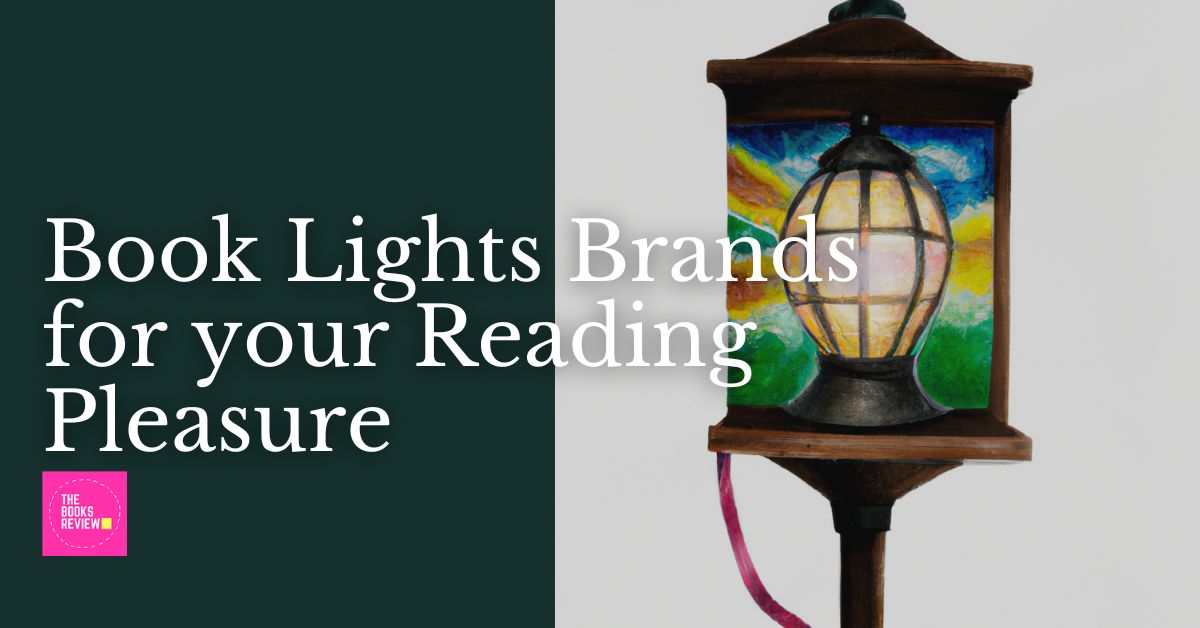 Audiobooks
Looking for the best book light to enhance your reading experience? Check out this list of the most popular and highly rated book light brands for kids or grown-ups.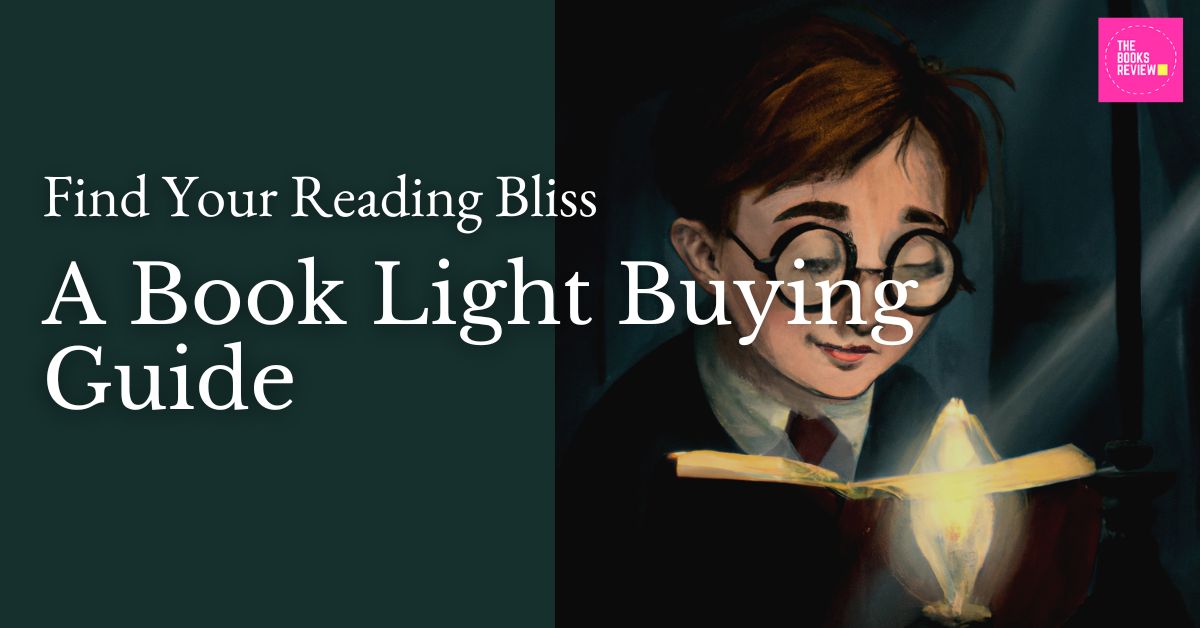 Audiobooks
When it comes to reading, having the right book light can make all the difference. That's why we've put together this guide with things you may look for or avoid.