A playground for people that love to read.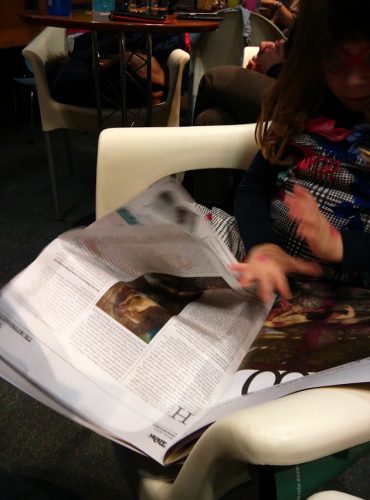 Book Reviews Done Differently
Hi folks, I'm George. I'm in my mid-forties, I am an entrepreneur and a father. Or I would rather say a father only.
Having a family and a company of your own means that you have more kids to take care of.
My wife and I love to play with our kids and read good night stories for them. At the same time, we both need to improve.
Unlike so many book review sites, we write about books we know and look at what other real people say.
More about TheBooksReview